Cabot Romantic's BLACK FRIDAY at CABOT HOTELS
BLACK FRIDAY at CABOT HOTELS
Run, they are over!
Were you waiting for it? This year at Cabot Hotels, our BLACK FRIDAY will be your best option to enjoy a new experience in 2022.

Book between November 20th and 30th and get discounts of 20%, 30% and up to 40% discount in our hotels. Do not wait at the end, they are limited places and we do not want you to miss your opportunity. This is not a joke, they are real offers !!! We have created special for you the promotional code BF2021 and remind that by registering in our CABOT CLUB you get greater discounts and exclusive advantages, if you have not done it yet…

Check it yourself now and just choose the tariff that best suits your needs !!

Offer valid between 01/01/2022 and 31/12/2022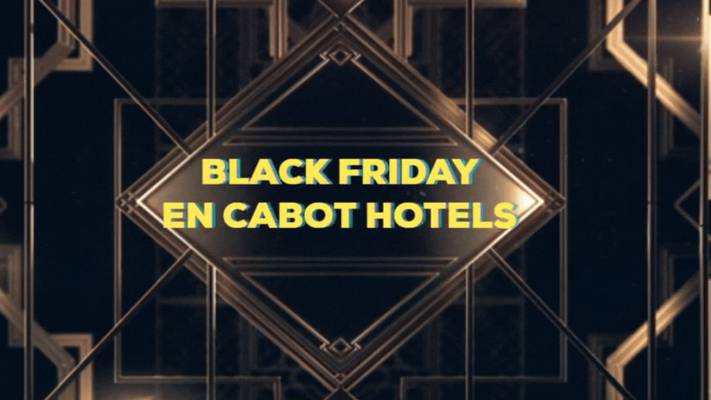 Transfer
Book the transfer from the airport to the hotel
Book transfer